Recent news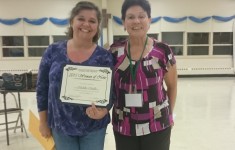 September 27, 2015 - 2:47pm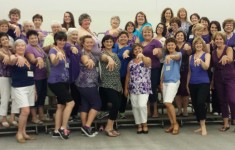 HTC turned up the summer heat learning choreography with the amazing Renee Porzel!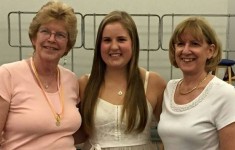 On July 15th, Hickory Tree Chorus awarded its annual scholarship to Kalin Hagedorn. Kalin is a graduating senior at Sparta High School.  She will be attending Belmont University in Nashville, TN this fall and pursuing a Bachelor of Arts in Music Therapy. 
Each year Hickory Tree Chorus...
more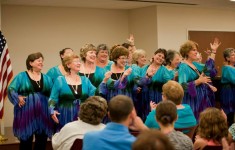 The Hickory Tree Chorus and the Four Baris quartet were thrilled to perform for a wonderful audience at the Parsippany Library on June 25th.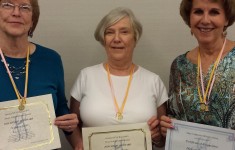 Congratulations to Willadene Karns, Mary Lou Van Handle and Carolyn Schmidt for years of commitment and talent!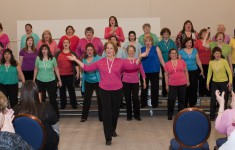 A special thanks to our friends and family for coming out to see the Hickory Tree Chorus and The Four Baris on friends & family night!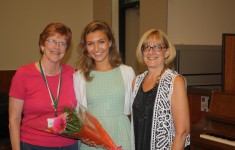 Hickory Tree Chorus will announce its 2015 Scholarship winner this summer. Check here for 2016 scholarship information this winter.  Learn More
more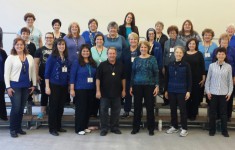 Hickory Tree Chorus spent Sunday afternoon with the amazing and talented Jim Arns. Albany here we come!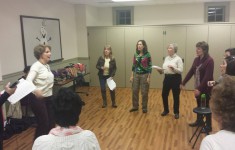 The snow doesn't stop HTC. Productive Wednesday night section rehearsals at the Harding Township Library.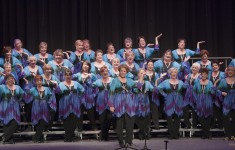 February 26, 2015 - 8:08pm
Save the Date! Hickory Tree Chorus will present its annual show at West Morris Mendham High School 65 East Main Street, Mendham, NJ on November 21, 2015! We are now accepting ads for our program book. Click here for more information....
Pages