Recent news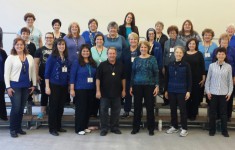 Hickory Tree Chorus spent Sunday afternoon with the amazing and talented Jim Arns. Albany here we come!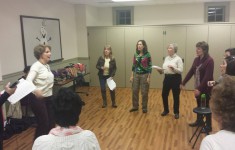 The snow doesn't stop HTC. Productive Wednesday night section rehearsals at the Harding Township Library.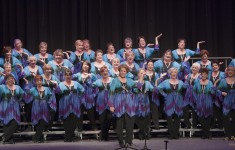 February 26, 2015 - 8:08pm
Save the Date! Hickory Tree Chorus will present its annual show at West Morris Mendham High School 65 East Main Street, Mendham, NJ on November 21, 2015! We are now accepting ads for our program book. Click here for more information....
Pages
Contact us
Hickory Tree Chorus
The Shrine of St. Joseph
1050 Long Hill Rd, Stirling, NJ 07980
(Maps — Directions)
908-377-1399