Buzz

Meet HTC's newest quartet Steppin' Out! (clockwise from top left) Rita (lead), Regina (bass), Amy (tenor), and Nina (bari). We can't wait for them to perform for us soon!
Recent news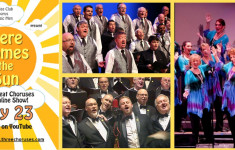 September 14, 2021 - 8:45pm
We had the pleasure of working with the Maplewood Glee Club and the Morris Music Men to create an amazing... more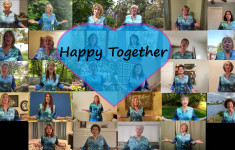 Click to see our latest virtual project.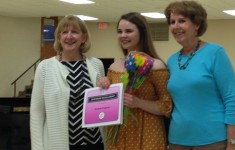 Hannah Ferguson, our 2019 scholarship winner, delighted us with a performance of her favorite songs,... more
Contact us
Hickory Tree Chorus
The Shrine of St. Joseph
1050 Long Hill Rd, Stirling, NJ 07980
(Maps — Directions)
908-377-1399